---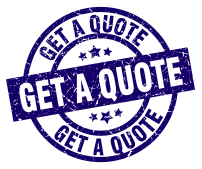 Roanne Adair Lasater, CEO
Roanne brings three decades of management, administrative and customer service experience to her leadership role at Romar.  Starting in the family business in 1985,  Roanne has worked in both accounting and sales. Her hard work and charismatic personality keeps the workforce upbeat and motivated.  She is a driving force behind Romar's success as a wholesale distributor.  In her spare time, she enjoys traveling and spending time with her family and friends.
---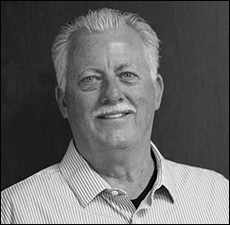 Ron Adair, COO
Ron has over 40 years of industrial operating experience as well as an extensive engineering background.  Ron directs all aspects of Romar's warehouse, fabrication and distribution operations.  Ron is a devoted sports fan and avid golfer.
---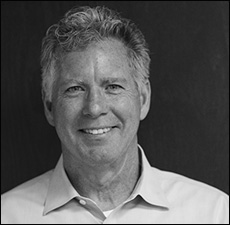 Mark Adair, VP of Sales
Mark began his career working side-by-side with his father, Roy, at Crane Supply.  He brings more than 40 years of product knowledge to his role overseeing Romar's sales forces for both the supply side and fabrication department.  Mark earned his B.S. in Business and Marketing from the University of Texas at Arlington.  He enjoys travel with his family and can be found riding his bike on the weekends.
---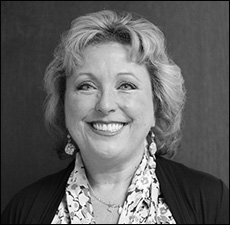 Terri Adair, Secretary/Treasurer
Terri Adair has extensive background in customer service, material management and accounting.  She is responsible for developing and implementing systems for collections, analyzing, verifying and reporting financial information.  Mrs. Adair likes to practice that it takes a village to make a company successful.  When not at Romar, you can find her entertaining a crowd of friends or watching sports.
---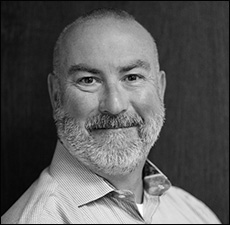 James Lasater, Controller
James focuses on human resources, payroll and taxes, and he manages several of Romar's major customer accounts.  His career spans more than 25 years in both finance and marketing.  He earned his degree in those disciplines from the University of Oklahoma.  In his free time he is found cheering on the Oklahoma Sooners and can almost always be found near an OU logo.