Our Products
At Romar we are proud of our products. We have used modern technology to assure our customer gets the safest, most reliable products possible. Romar Supply carries a full line of pipe, valves, fittings, and plumbing materials from the world's most respected manufacturers. We can get you anything you could possibly need. Do you need something special? We can also do Chrome Moly, Alloy 20, Nickel Alloys, and more! Call us to find out how we can cater to your needs!
---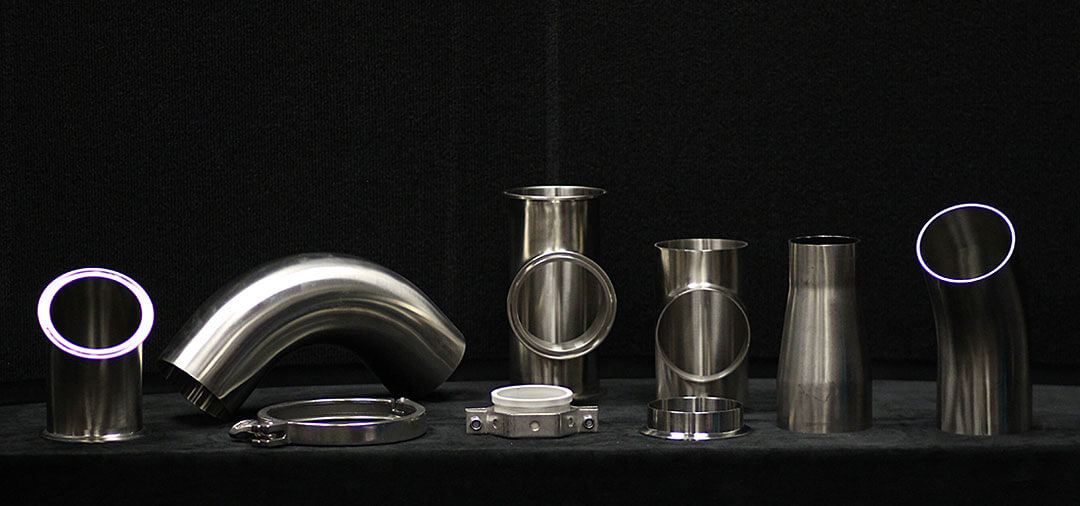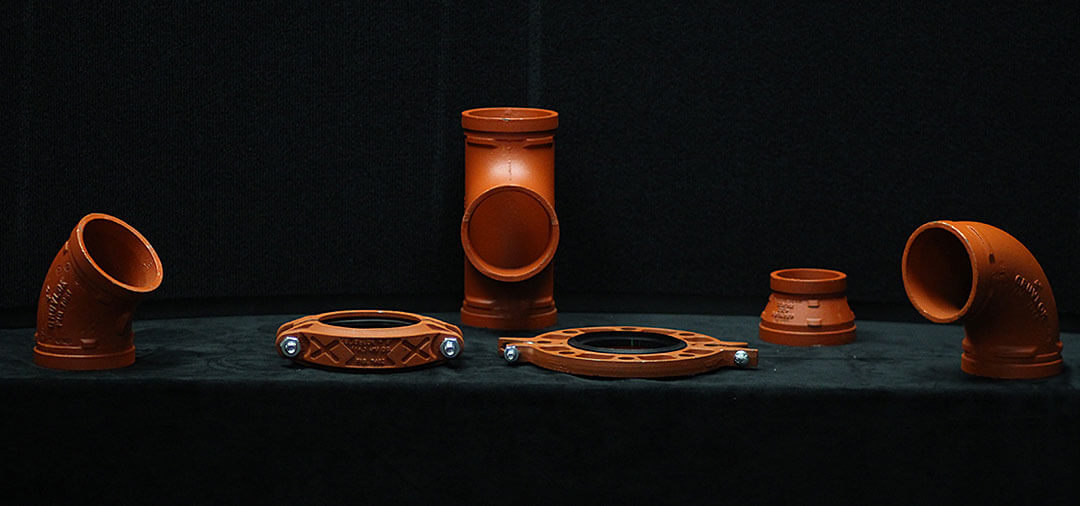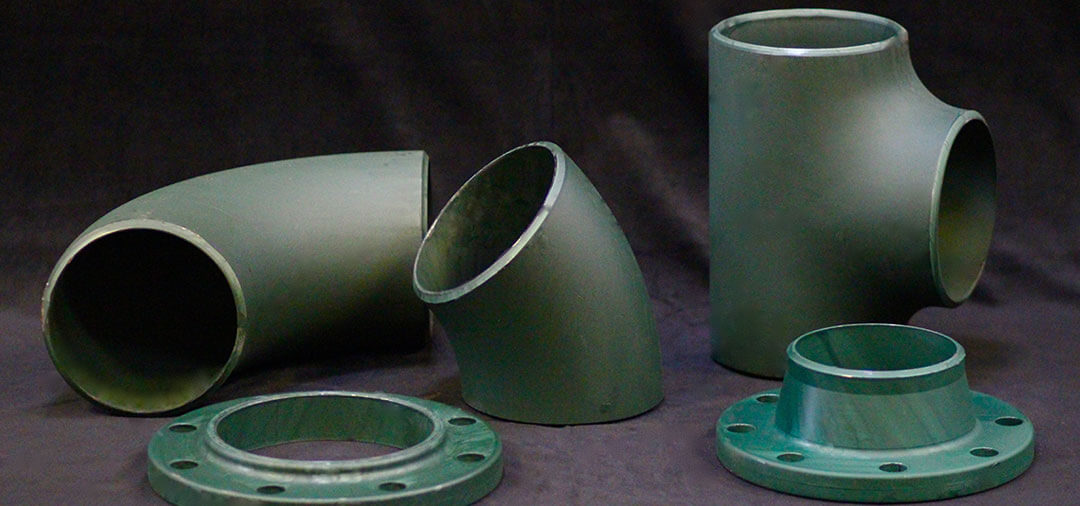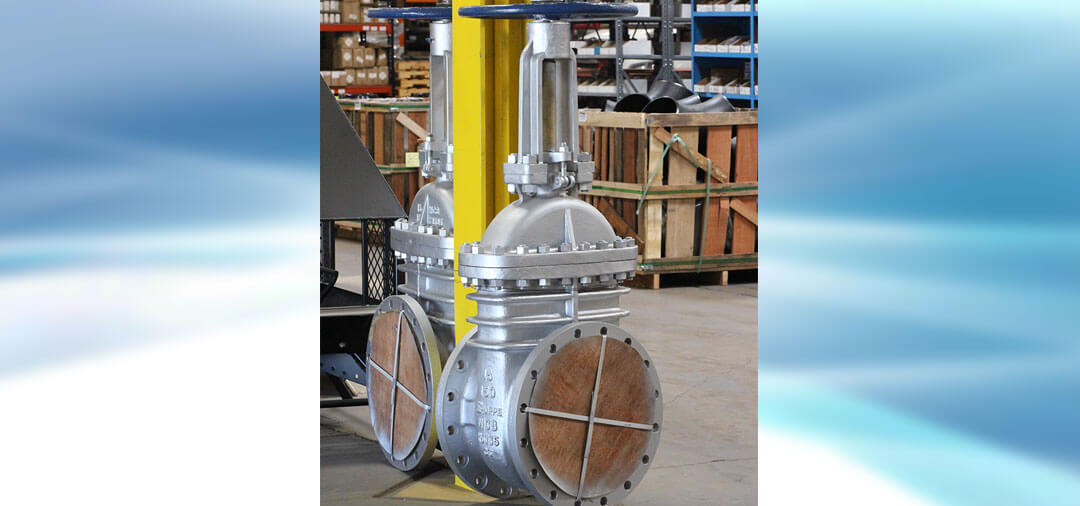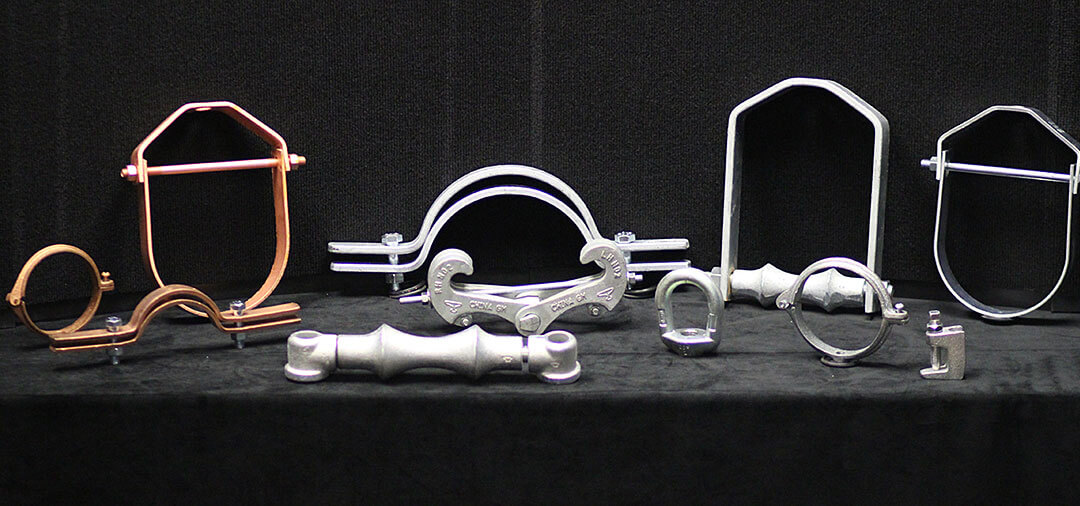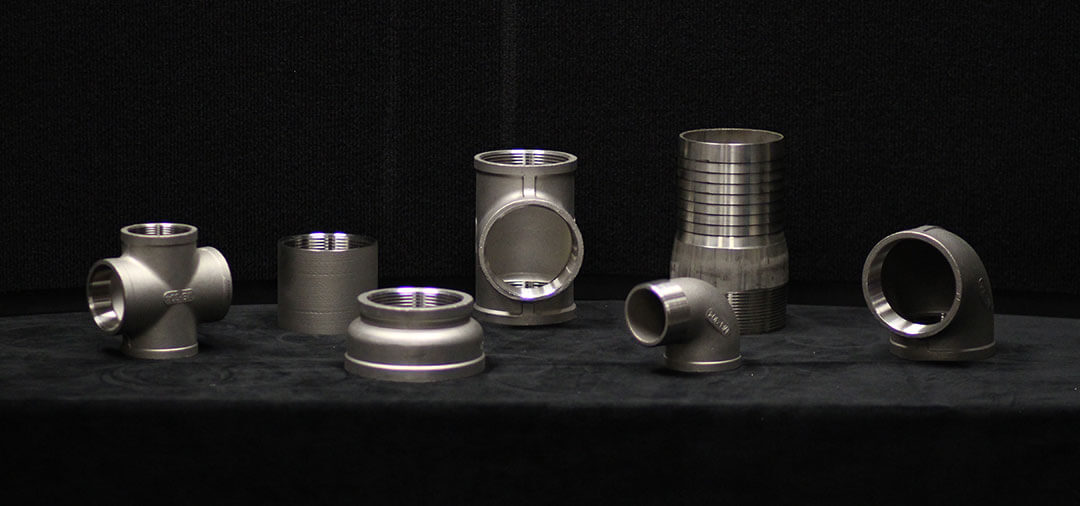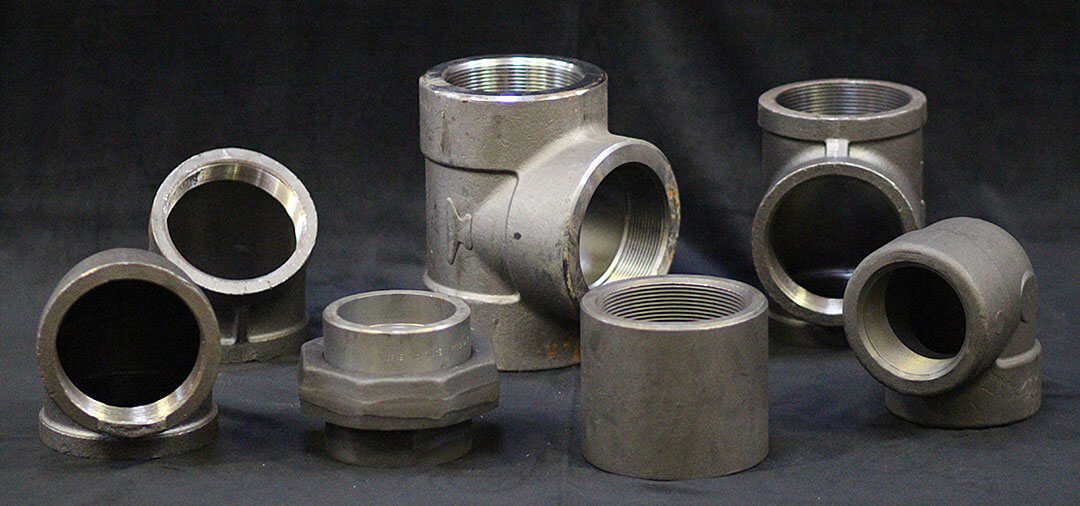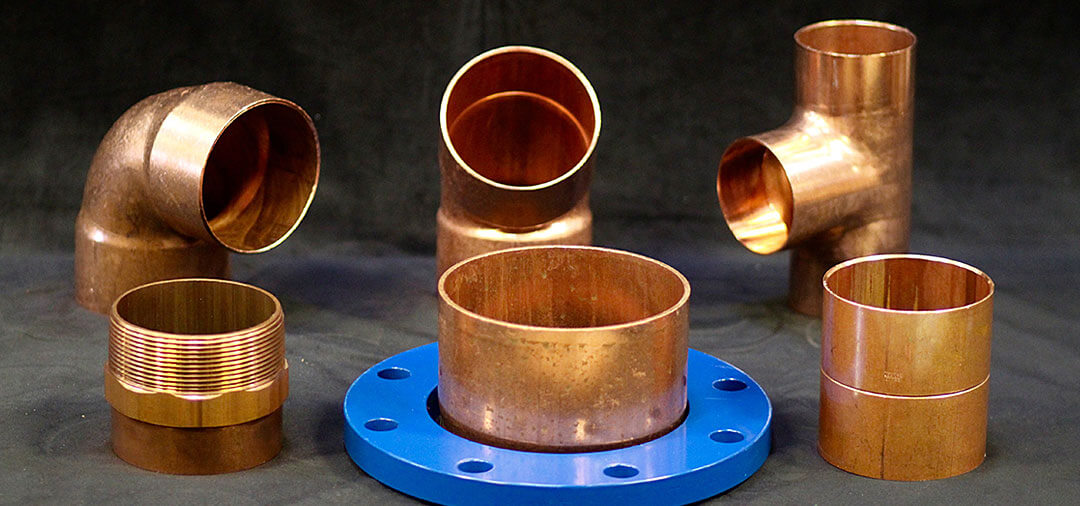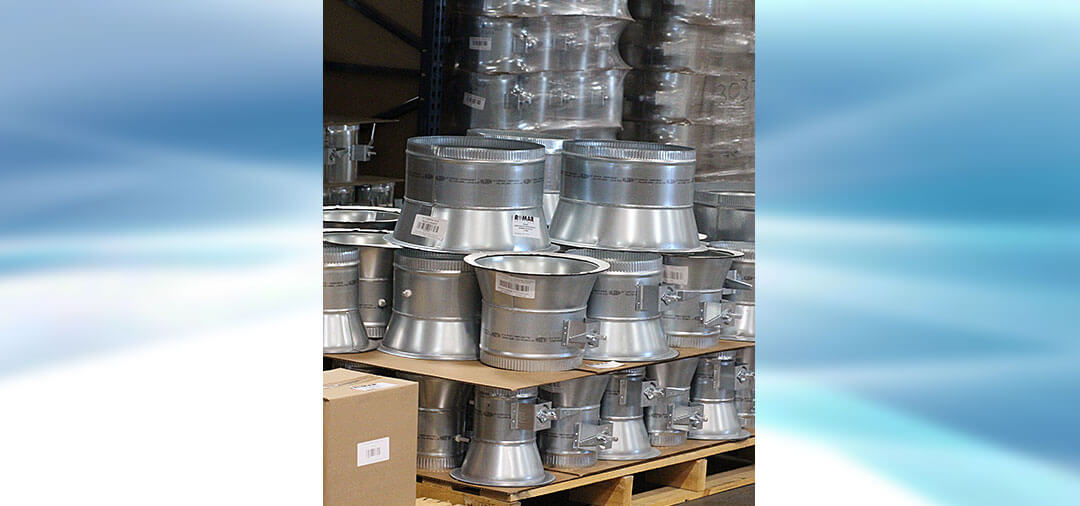 ---
Pipe & Tubing
Romar Supply can supply all of your piping needs including Food Grade Sanitary Stainless Steel.
Carbon Steel
Stainless Steel
Copper
Brass
PVC
CPVC
Cast Iron Soil Pipe
---
Valves
Romar Supply can supply you with any valve requirements from Cast Steel Flanged Valves to Actuated Valves. We stock Bronze, Carbon, PVC and Stainless Valves. We also have an extensive line of Valve Specialties including Strainers, Steam Traps, PRV's, and Relief Valves. We are able to help you get the best, fastest, and most efficient products possible.
Butterfly Valves
Ball Valves
Gate, Globe & Check Valves
Plug Valves
Fittings
Romar is able to supply all of your fitting needs. We have threaded, socket weld, butt weld, press, or grooved connections available in whatever type of material your job requires. We stock Sanitary Food Grade Stainless Steel Fittings, Valves, and Tubing as well as Stainless Steel Instrumentation Tubing and Swagelok Type Compression Fittings.
Weld Fittings & Flanges
Melleable and Cast Iron
Forged Steel
Stainless Steel
Copper
Brass
PVC & CPVC
Pipe Nipples
Gruvlok
---
Accessories
Hangers
Strut
Bolt Sets
Gaskets
Isolation Kits
Dielectric Unions
Pipe Dope
Why Choose Romar
• Our People & Service – Our seasoned leadership team and knowledgeable sales team working with a sense of urgency are here to exceed your expectations by taking the initiative and are committed to your project's success. Service, to us, means fast turnaround and accuracy on quotes, submittals and orders.
• Vast Inventory – Our 116,000 sf facility on 5 acres in central DFW and well-stocked San Antonio/Austin branch means if you need it fast, we probably stock it or can obtain it quickly through our vast network of manufacturers.
• Fabrication Capabilities – Our in-house steel fabrication shop can provide you with unheard of turnaround in our market for pipe welding, grooving, cutting, and threading, as well as fabricating steel structures to your specifications.
• Price Competitiveness – Our longevity, high volume, long standing manufacturer relationships and buying group participation means we save you money on materials.
• Prompt Deliveries – DFW, Austin, San Antonio and Houston Metro locations as well as surrounding states are part of our routine deliveries by our drivers.
• Always Open – Open 6 days a week, with emergency help 24/7.