Leadership Team
DALLAS-FORT WORTH – Warehouse & Fabrication
---
---
---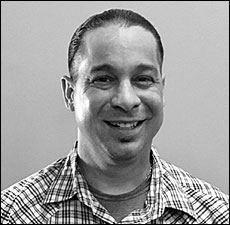 Carlos Hernandez
Fabrication/Welding Lead
Romar since 2011
whse@romarsupply.com
Carlos Hernandez joined Romar in 2011 and is the heart and soul behind the extensive structural and pipe fabrications produced in Romar's fab shop.  His passion is to ensure that all projects and structures are completed for Romar's customers with the highest degree of accuracy and efficiency from the specifications.  His attention to detail is impressive; he is an example to all working in the fab shop.
Mr. Hernandez, a team player from the start, began his time at Romar as a contract welder for pipe and structural welding and fabrication.  Prior to joining Romar, he worked in the commercial HVAC industry in New Mexico as a journeyman HVAC technician. Carlos is a Romar success!
---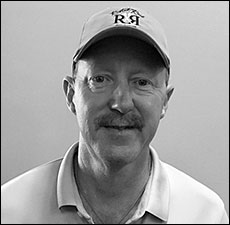 Alton Sheppard
HR: Warehouse/Fabrication/Drivers
Romar since 2012
altons@romarsupply.com
Alton Sheppard joined Romar in January 2012 and is responsible for hiring Warehouse and Fab shop personnel, as well as the HR functions for this crucial area of Romar's operations. He maintains essential relationships between office and warehouse team members.
Joining Romar with over 20 years of welding and fabrication experience, Mr. Sheppard began as a welder and soon expressed interest in working toward becoming a welding inspector, subsequently earning his Certified Welding Inspector, Level II certification making him indispensable to Romar's fab shop for over 5 years. Alton's ingenuity and innovation is inspiring to other team members. Alton is a Romar Success!
DALLAS-FORT WORTH – Accounting
---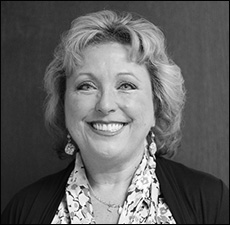 Terri Adair
Accounting Lead
Romar since 1999
terria@romarsupply.com
Terri Adair joined Romar in November 1999 and is responsible for all areas of the accounting department of Romar from hiring to managing the accounting team, as well as her duties as Secretary/Treasurer of the company. She works hard maintaining the fine balance between the black and white facts of accounting with the often gray areas of sales.
Joining Romar after raising her two children, Mrs. Adair's background in managing and organizing makes her a valuable resource for Romar. Her exuberant personality contributes an air of liveliness to the hardworking accounting team.
---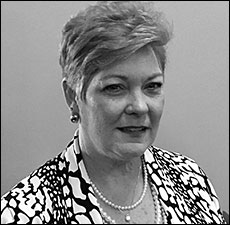 Kim Royalty
Credit and Collections Analyst
Romar since 2014
kimr@romarsupply.com
Kim Royalty joined Romar in April 2014 and serves as the focal point for Romar's collection efforts and lead for Accounts Receivable. Kim is responsible for identifying and resolving credit past due accounts and managing strategies and policies related to the extension of customer credit.
Prior to joining Romar, Ms. Royalty worked for over 30 years in marketing and customer service industry giving her the experience to smoothly negotiate the sensitive nature of Romar's customer relationships. Her sincere and delightful disposition makes her a crucial part of Romar's accounting team and a vital link between sales and accounting. Kim is a Romar success!
DALLAS-FORT WORTH – Sales
---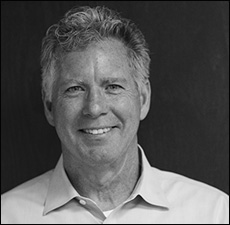 Mark Adair
VP of Sales/Founder
Romar since 1983
marka@romarsupply.com
Mark Adair started Romar in October 1983 and in addition to his responsibilities of managing the sales teams in the DFW area as well as San Antonio/Austin area, he manages several key accounts. With over 40 years of PVF sales, Mr. Adair's extensive product knowledge and ability to understand today's customer keeps Romar an innovative company carving out a large part of the PVF market share.
---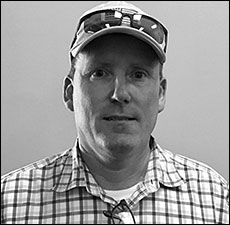 Mickey Sheppard
Fabrication Estimator
Romar since 2009
mickeys@romarsupply.com
Mickey Sheppard joined Romar in September 2009 and is responsible for reviewing plans and specifications for ensuring the completion of precise and timely quotations for our customers.
Mr. Sheppard began at Romar as a welder, and it was quickly determined his value was in efficiently and accurately communicating between the fab shop, customers and suppliers to effectively acquire accurate bids. Mickey is a Romar success!
---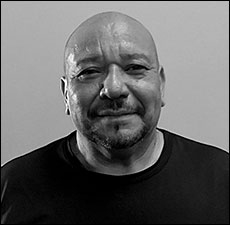 Wilfredo Pavon
Transfers Lead
Romar since 1990
whse@romarsupply.com
Wilfredo Pavon joined Romar in April 1990 and is responsible that Romar transfers between DFW and San Antonio/Austin customers are filled and delivered in a manner that is accurate and timely. His pleasant personality and ever-ready smile puts customers, as well as his fellow team members, at ease. Wilfredo is a vital part of the Romar family.
Mr. Pavon began at Romar as a warehouse associate and has performed almost every role in that department through the three decades he has been a part of this company. He imparts his extensive knowledge of operations to every task he takes on drawing on his longevity and familiarity with Romar. Wilfredo is a Romar success!
---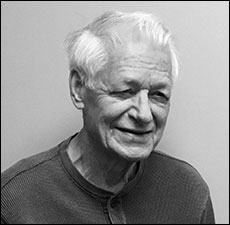 Mac McGowen
Logistics Lead
Romar since 2004
whse@romarsupply.com
Mac McGowen joined Romar in July 2004 and is responsible for making certain customer orders are filled and delivered in a manner that meets Romar's standards for safety, security and productivity. Mac ensures all orders are complete and correct.
Mr. McGowen began at Romar as a receiving clerk and has since become an invaluable member of the link between the various departments and our customers. Knowing Romar products dependably arrive from and to their destinations gives team members the confidence to focus their attention on customer service. Mac is a Romar success!
SAN ANTONIO/AUSTIN – Branch Lead
---
---
---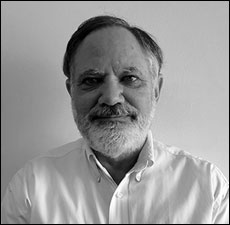 Norman Saathoff
Branch Lead
Romar since 2013
normans@romarsupply.com
Norman Saathoff joined Romar in January 2013 and provides leadership and direction to all areas in the San Antonio/Austin branch.  His innovative ideas and dynamic personality keeps all aspects of Romar operations running smoothly and efficiently.
Prior to joining Romar, Mr. Saathoff spent over 11 years in the PVF industry.  He holds a Bachelor of Science degree from Texas A&M.  Norman is a Romar success!
SAN ANTONIO/AUSTIN – Warehouse
---
---