We are proud of our unmatched range of products. We use current technology to supply our customers with the safest, most reliable products possible. Romar Supply carries a full line of pipe, valves, fittings, and plumbing materials from the world's most respected manufacturers. With our vast local inventory and expertise, our customers can feel confident that their orders are accurate and timely. Call us to find out how we can help you meet your goals. We hope you choose Romar Supply for all of your piping and fabrication needs.
---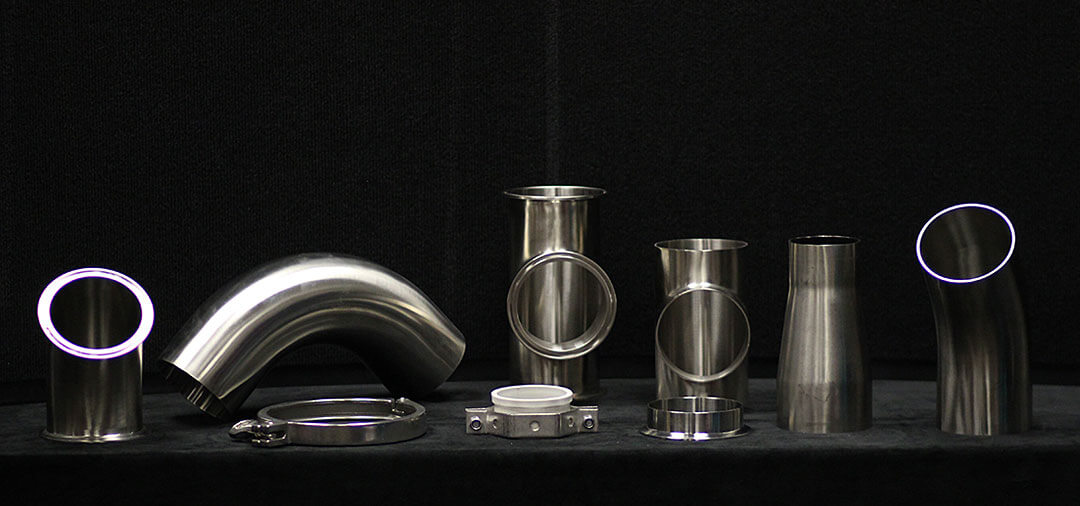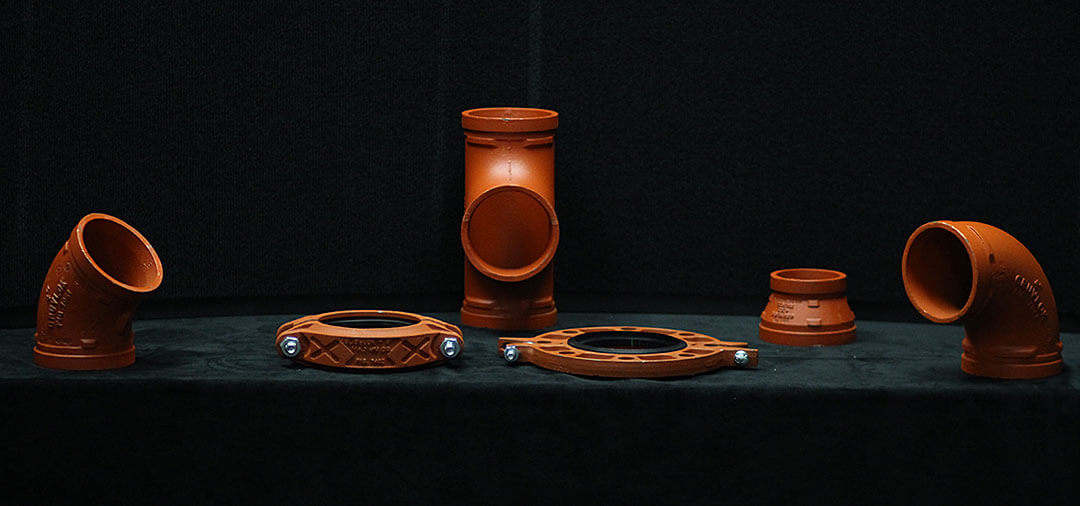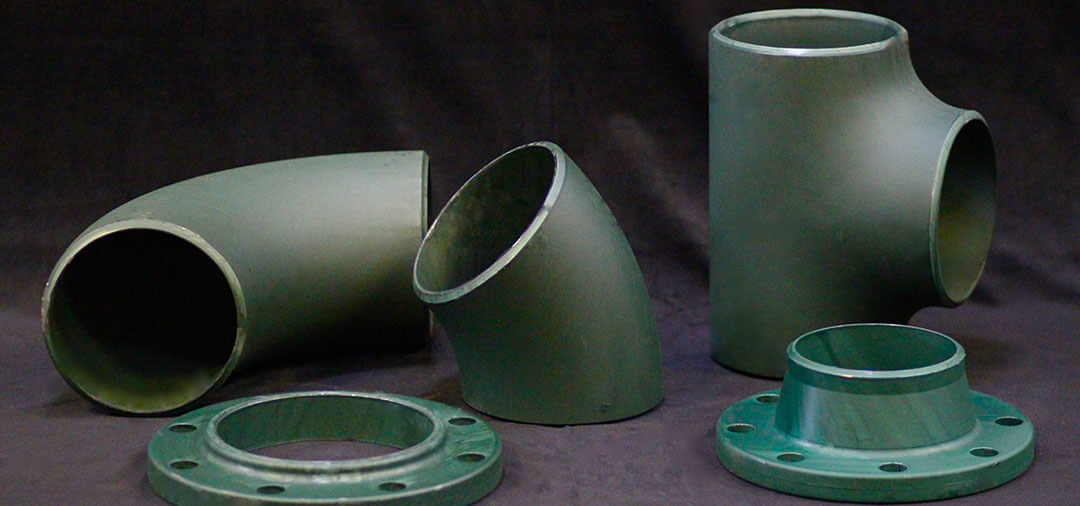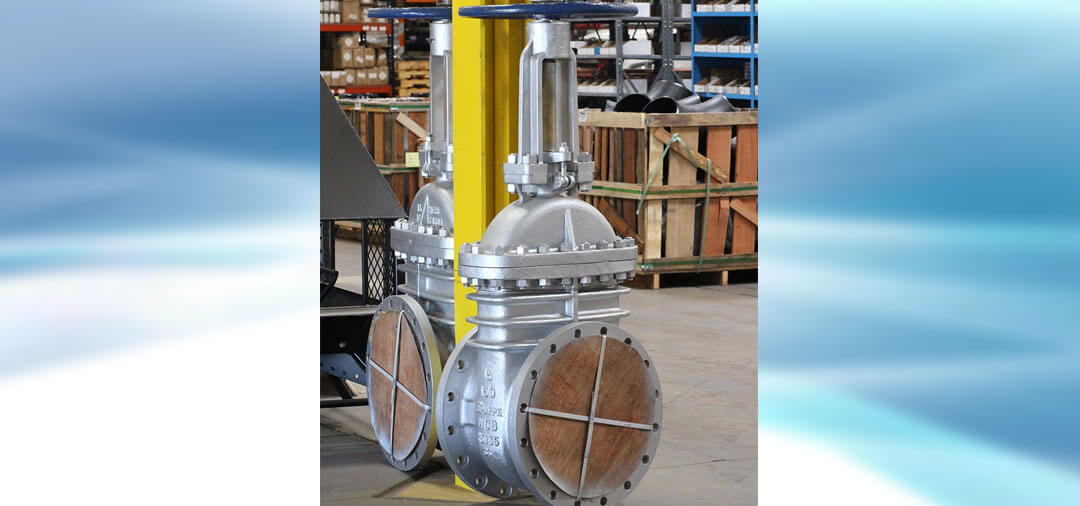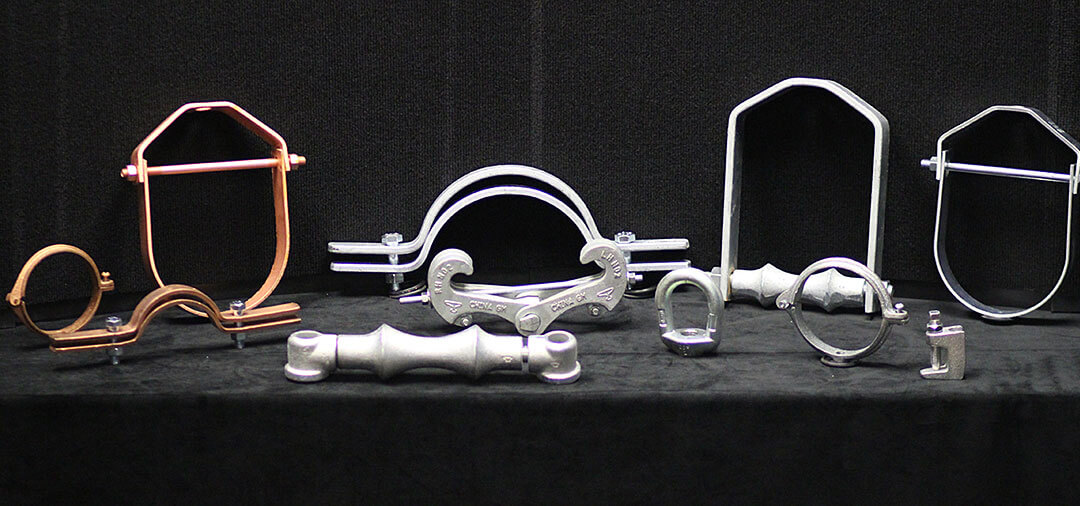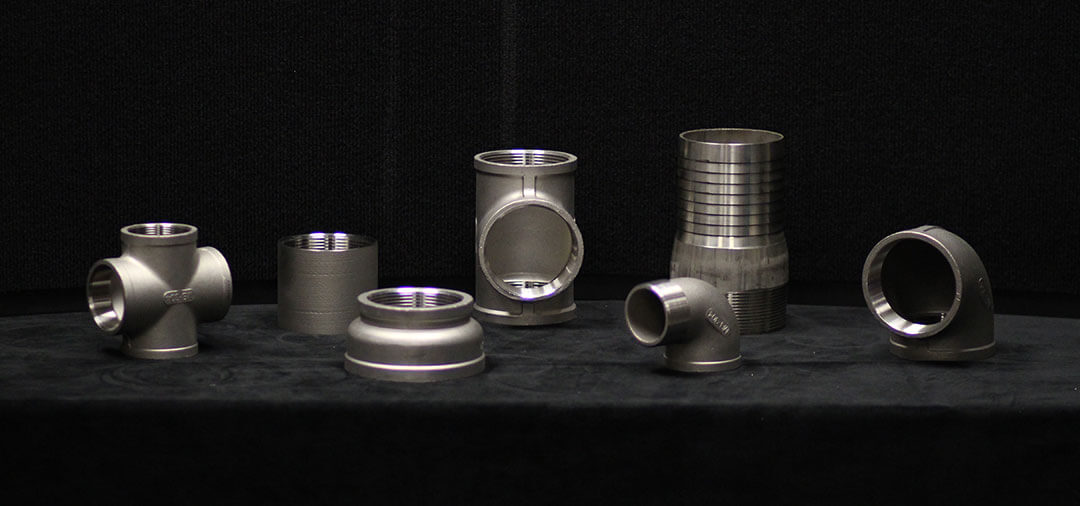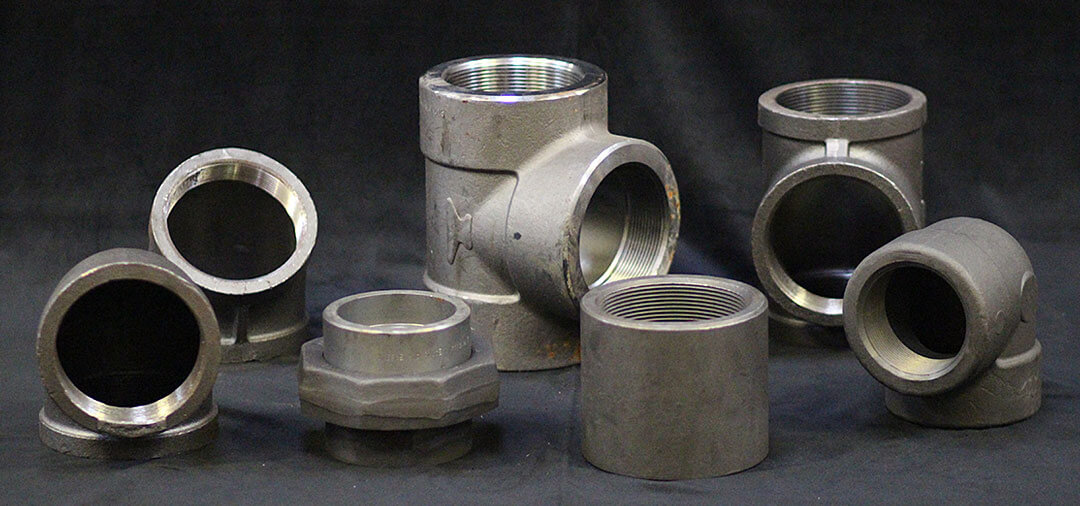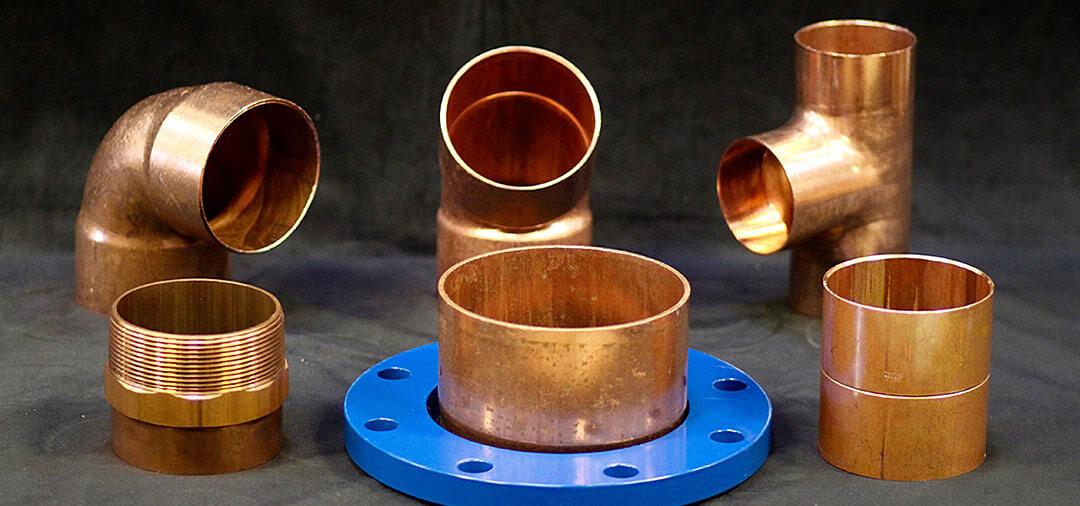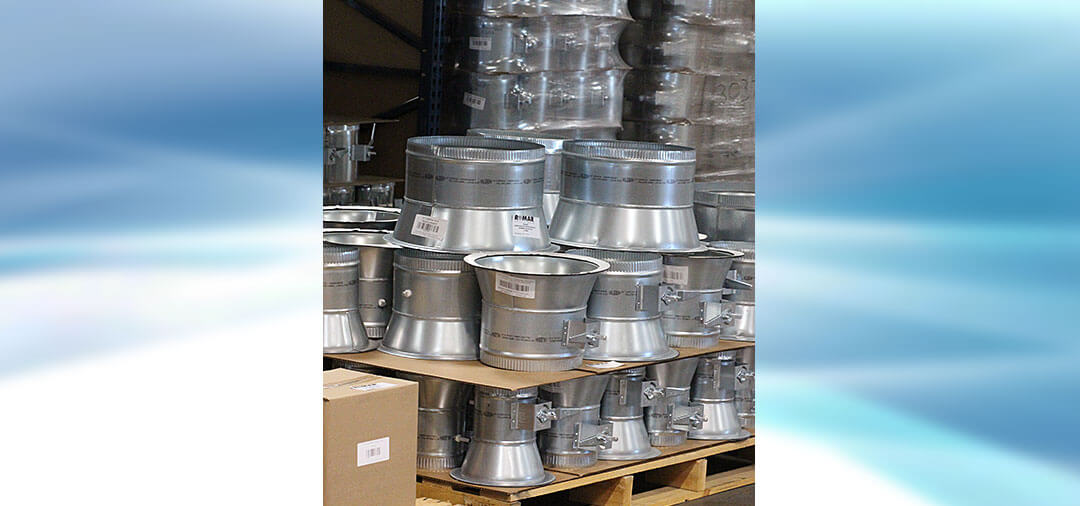 ---
PVF
Pipe & Tubing
Romar Supply proudly provides our customers with an extensive range of AML compliant pipe and fitting products to support any application including food grade sanitary stainless steel and exotic alloys.
Carbon Steel
Stainless Steel
Exotic Alloys
Copper
Brass
PVC
CPVC
Cast Iron Soil Pipe
Get a Quote on Pipe and Tubing
Valves
Romar stocks and supplies a variety of manufacturers to meet any need.  From cast steel flanged valves to actuated valves, we stock bronze, carbon, PVC and stainless valves, as well as exotics. We also have an extensive line of valve specialties including strainers, steam traps, PRV's, and relief valves. We promise you will get the best, most efficient products possible.
Butterfly Valves
Ball Valves
Gate, Globe & Check Valves
Plug Valves
---
Get a Quote on Valves
Fittings
Romar supplies all of your fitting needs. We have threaded, socket weld, butt weld, press, or grooved connections available in any material your job requires. We stock sanitary food grade stainless steel fittings, valves, and tubing as well as stainless steel instrumentation tubing and Swagelok type compression fittings.
Weld Fittings & Flanges
Malleable & Cast Iron
Forged Steel
Stainless Steel
Exotic Alloys
Copper
Brass
PVC & CPVC
Pipe Nipples
Gruvlok
Get a Quote on Fittings
HVAC/Sheet Metal
At Romar Supply, we understand how crucial it is to provide reliable HVAC components for our customers. Our expansive inventory is stocked and prepared to meet all of your heating and cooling requirements, and we have the knowledge, experience, and capabilities to suit the needs of our customers. Romar proudly partners with HVAC and sheet metal manufacturer, Elgen Manufacturing, to provide only SMACNA standard HVAC hardware, accessories, and sheet metal parts. Like Romar, Elgen manufacturers its own products, such as damper hardware, flanges, and pipes and fittings, and has a long history of cost-effective services and attention to detail. In addition to passing on savings, we can tailor requested material to each customer's specific needs.
SMACNA Standard Rated
Low Pressure: Pipe, Elbows, Taps, Accessories
Medium Pressure: Spiral Pipe, Stamped and Seam welded 90s and 45s
Shop Supplies: 4-Bolt Connector, Screws, Vane and Rail, Damper Blades, Stand-off Regulators
Get a Quote on HVAC/Sheet Metal
Accessories
Hangers
Strut
Bolt Sets
Gauges & Thermometers
I-beams
Channels
Angle
Gaskets
Isolation Kits
Dielectric Unions
Pipe Dope
Get a Quote on Accessories
Fabrication
We offer custom engineering of piping components, air dryers, specialty structures and other accessories made in virtually any configuration and built to your exact specifications, all in our in-house fab shop.
Custom Pipe Fabrication
Romar specializes in pipe, valves and fittings fabrication for jobs that need a custom solution. We cater specifically to mechanical and industrial contractors. No matter the scale of the project it's imperative that every component is installed with the correct material and fit. Our experienced associates in our on-site fab shop and warehouse provide exceptional quality, customer service and on-time deliveries to the job-site. Fabricating your custom pipe through Romar ensures you the highest quality material and end product when you need it. 
Specialty Fabrication
Hanger Supports
Structural
Customized Items
Get a Quote on Fabrication
Desiccant Air Dryer Fabrication
Air Treatment (drying and inline filtration) is a critical component to any compressed air system and can greatly enhance the performance and life of your downstream equipment and processes when properly selected and applied. 
Romar's desiccant air dryers, with our own improved modifications, are dual tower, heatless regenerative dryers designed to stand up to the toughest environments and to help with the needs of the most critical compressed air applications for dryers in rental fleets and individual industries.
Designed for ease in transportation, installation and usage
Used for long and short term rental fleet needs and individual industry needs
Designed for situations when durability and temporary air demands are present
Rugged mechanical design and outdoor-rated protection for harsh conditions
Contact Romar for your custom fabricated Heatless Desiccant Air Dryer and Heatless Dryer & Oil Removal Filter needs.  We hope you choose Romar for all of your Air Dryer needs.
Go to Romar Air Dryers
Why Choose Romar
• Our People & Service - Our seasoned leadership team and knowledgeable sales team working with a sense of urgency are here to exceed your expectations by taking the initiative and are committed to your project's success. Service, to us, means fast response time and accuracy on quotes, submittals and orders.
• Vast Inventory - Our 116,000 sf facility on 5 acres in central DFW and well-stocked San Antonio/Austin branch means if you need it fast, we probably stock it or can obtain it quickly through our vast network of manufacturers.
• Fabrication Capabilities - Our in-house steel fabrication shop can provide you with unheard of turnaround in our market for pipe welding, grooving, cutting, and threading, as well as fabricating steel structures to your specifications.
• Price Competitiveness - Our longevity, high volume, long standing manufacturer relationships and buying group participation means we save you money on materials.
• Prompt Deliveries - DFW, Austin, San Antonio and Houston Metro locations as well as surrounding states are part of our routine deliveries by our drivers.
• Always Open - Open 6 days a week, with emergency help 24/7.